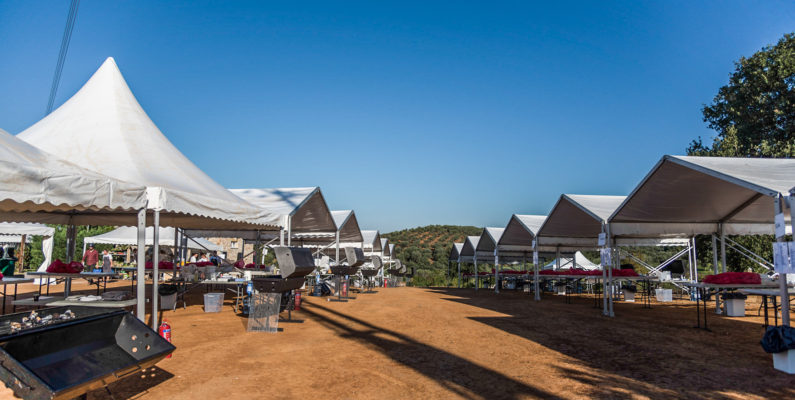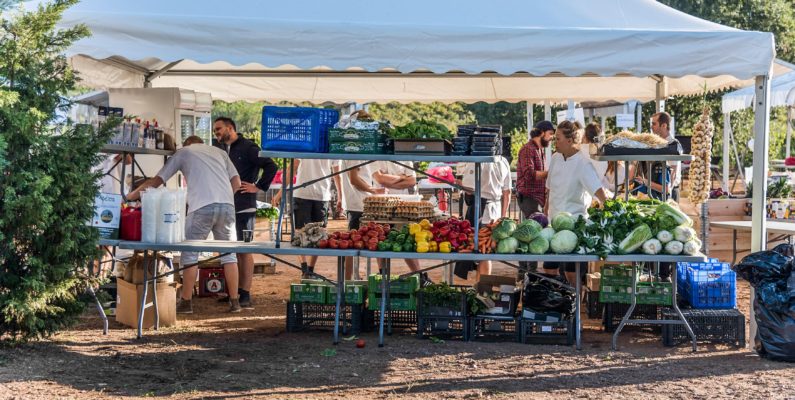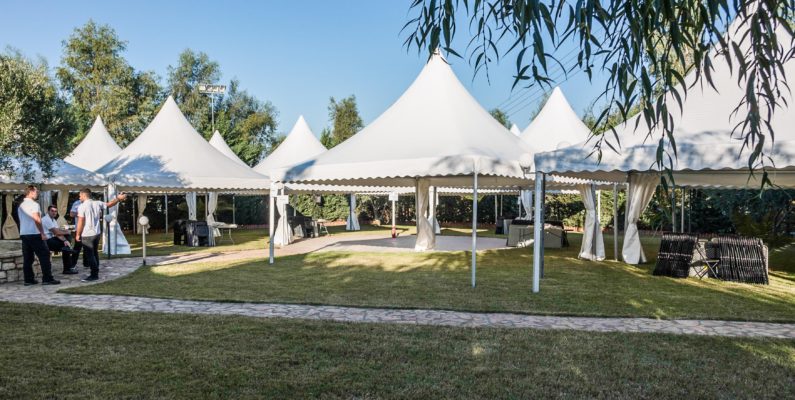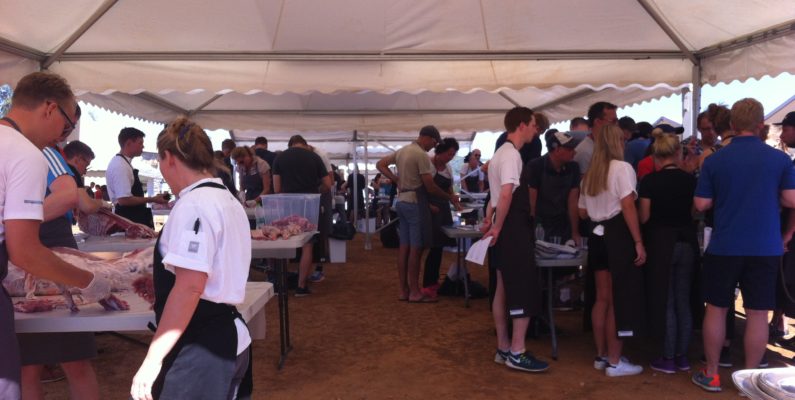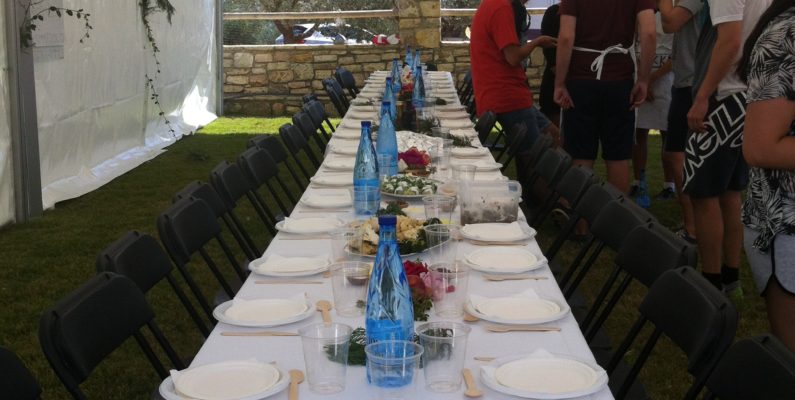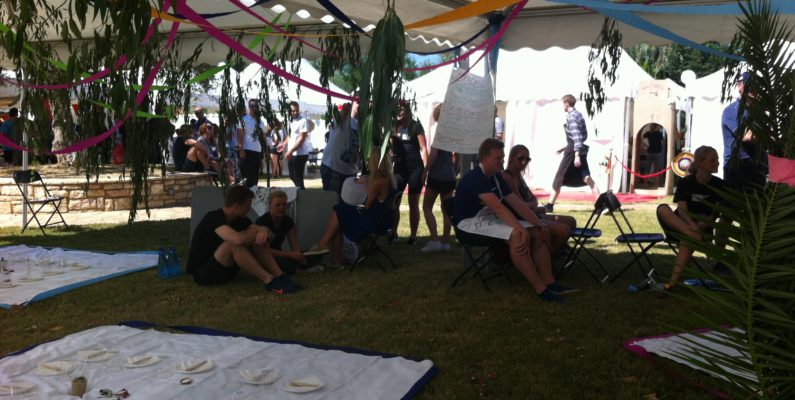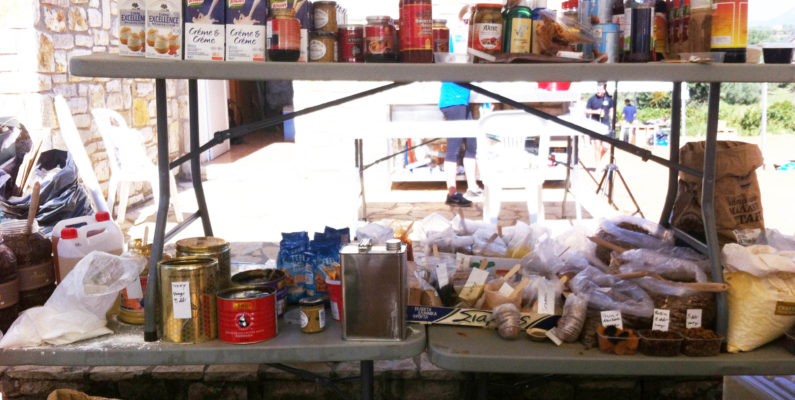 Team Building Challenge
Industry: Consulting
Event type: Incentive
Group size: 600
Destination: Costa Navarino
The Brief:
A global consulting firm company wanted to impress the new coming employees with a teambuilding for 600 people in the area of Costa Navarino.
Their intent was to form collegial ties and promote cooperation among them.
The Solution:
Following wide-ranging research, we were able to identify a secluded and pristine village, only minutes away from Costa Navarino. There, we were able to transform an agricultural field into a venue for a MasterChef challenge event of 32 country – teams together with a local food market, where teams would buy their products so that they can create their own restaurants. Afterwards, all participants sat down and enjoyed their creations.
 The outcome:
The verdict was:
" Looking back at our trip, we have been very satisfied with everything that you have delivered. The events were authentic and the execution very professional"