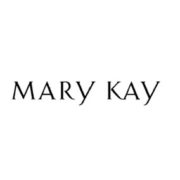 The feedback received from our Directors and their husbands could not have been better and this is a clear reflection on the smooth running and professionalism that you brought to all arrangements.  Indeed, even when changes were necessary to time tables, these were easily adjusted to meet our needs, this degree of flexibility was greatly appreciated.
Additionally, the way in which you obviously enjoy your roles was clear in the upbeat way the whole trip was conducted and your friendly and welcoming ways added significantly to all our enjoyment.
May I wish you the very best wishes for the future and be assured that I will have no hesitation in recommending Vista as a supplier of exemplary service.
General Manager UK
Mary Kay